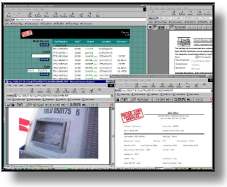 We have rearranged the search sections of our site and added several new search forms to help you tailor your search.
One-click and you are looking at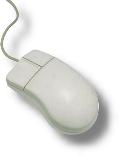 report data. After logging in, you are automatically shown the most recent 25 reports.
Reports open in new windows. You can compare two reports at the same time, or just go back to the result page without having to hit the "back" button.
We are collecting much more data from our web site customers. We will use this information and make modifications to the search engines to match your needs.